The Academy returns to in-person instruction starting on Monday, November 16 following a 2x3 hybrid model.
Visit the Academy's Return to In-Person Instruction page for details. Additional information will be added to this page as needed.
Posted 11/9/20

Welcome to the Academy at Middle Fork
Appalachian State University Academy at Middle Fork provides a balanced education for children, teachers, principals, and families through the implementation of research-based practices, state of the art literacy instruction, and exemplary classroom instruction and administration.
About the Academy
The Reich College of Education at Appalachian State University has partnered with Winston-Salem/Forsyth County Schools to establish the Academy at Middle Fork.
Serving Grades K-5
Appalachian State University Academy at Middle Fork will offer services for grades Kindergarten through Fifth Grade starting in the Fall of 2018.
Our goal is for the Academy to become a model, demonstration school, and resource for children, families, professionals, and partners
The Academy will foster relationships and partnerships with surrounding community organizations and educational institutions
The Academy will continue to partner with WSFCS under existing (and potentially new) partnerships and MOU agreements
WSFCS will run a PreKindergarten program within the school building and under the administration of WSFCS

Now Enrolling for the 2020-2021 school year! All NEW families interested in attending the Academy in the fall should complete the online registration form to begin the enrollment process.
¡La Matriculación para el año escolar 2020-2021 esta abierta! Todas las familias NUEVAS interesadas en asistir a la Academia en el otoño deben completar el formulario de inscripción en línea para comenzar el proceso de inscripción!
Admissions
Applications will be accepted during the annual enrollment period January - June. Interested families should apply during this time.
Children currently enrolled at the Academy are eligible for admission as well as students from the WSFCS who are currently enrolled in a low-performing school or did not meet expected growth in the prior school year based on one of the following indicators: grades, observations, diagnostic and formative assessments, state assessments, or other factors, including reading on grade level
Families with eligible children are asked to declare their intention to enroll through the completion of an application form that is available in the school office and time-stamped
Eligible students are accepted in the order in which the applications are received and by grade level and school capacity
Target enrollment is 315 pupils for grades K-5

For more information, please contact:
Printable Academic Calendar 2020-21
Download the printable Academy Calendar 2020-21 (En español)
Core Commitments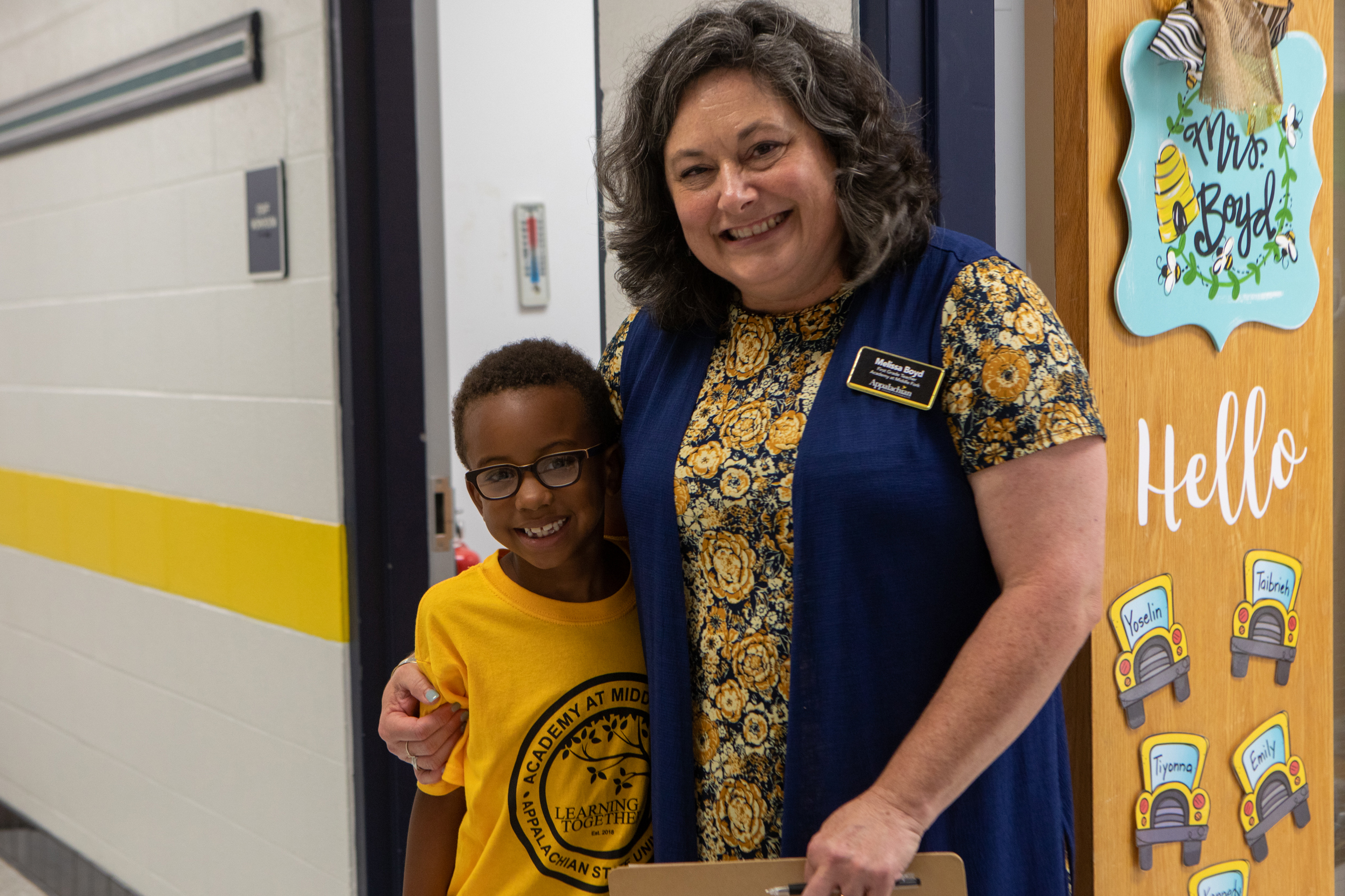 We commit to learning together through partnerships, collaboration and high-quality instructional programming.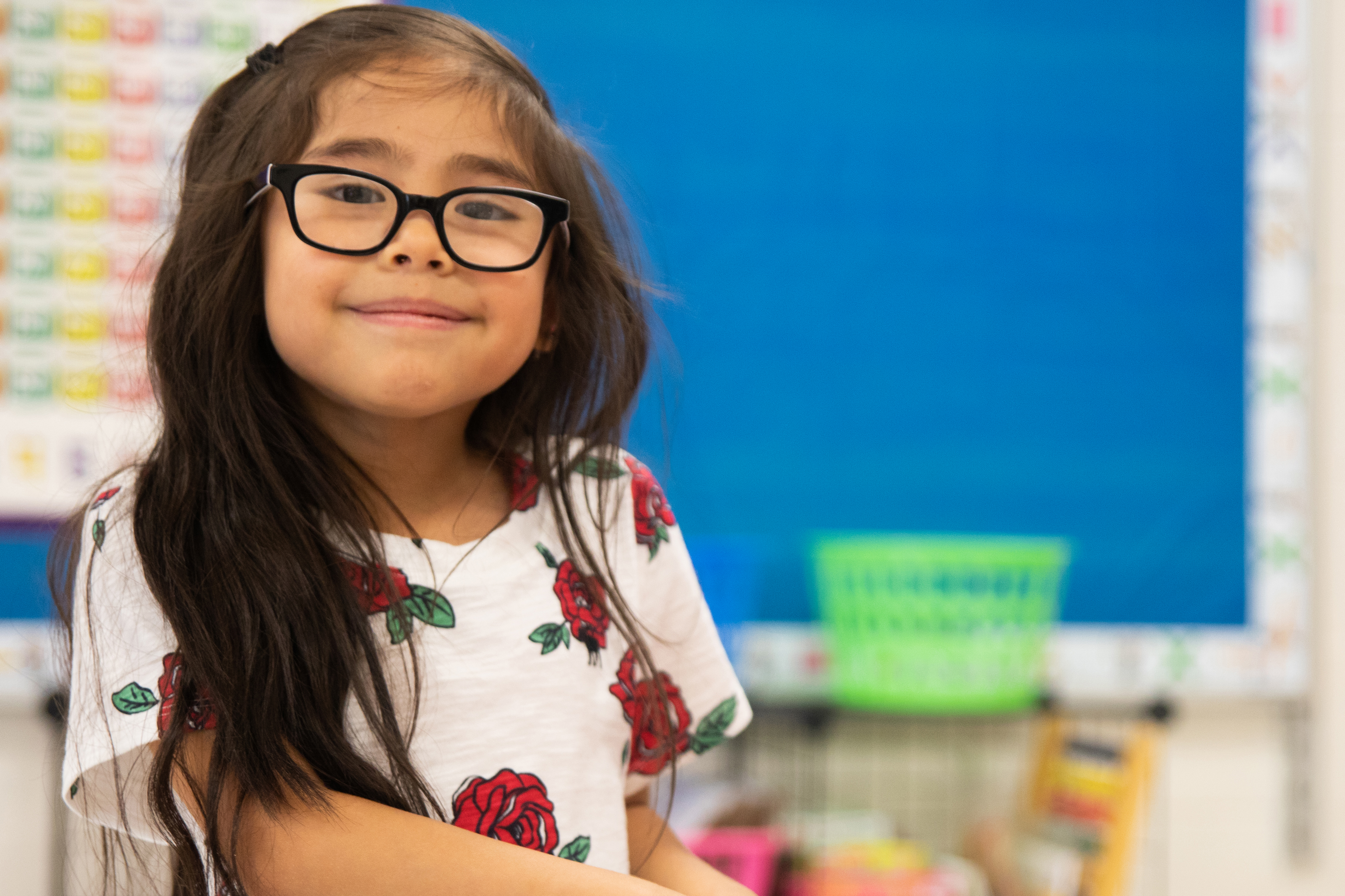 We commit to developing the whole child including their social skills, emotional needs and cognitive abilities.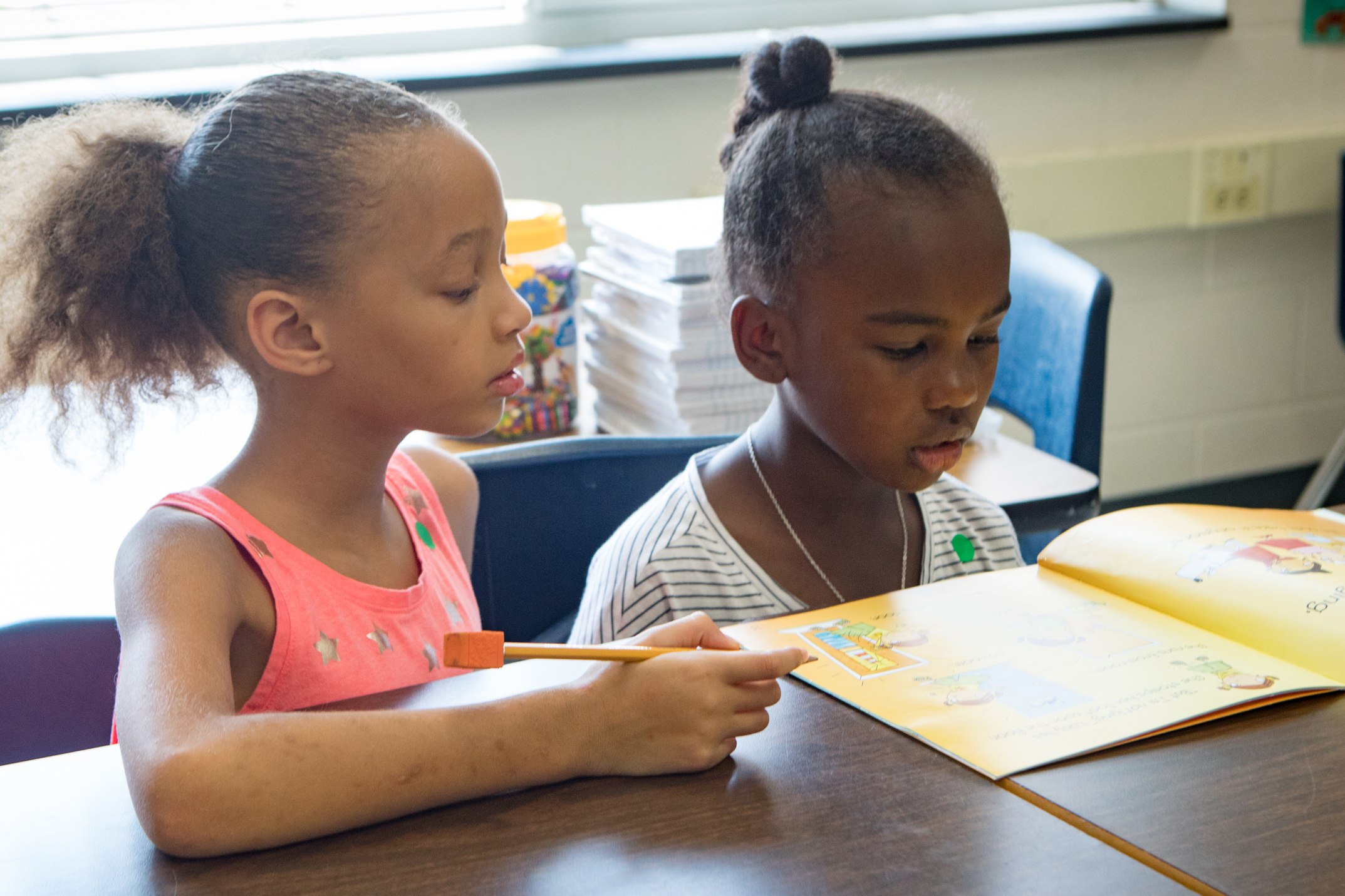 We commit to boosting academics through early literacy as well as an inclusive and integrated, interdisciplinary curriculum.