Welcome to the Academy at Middle Fork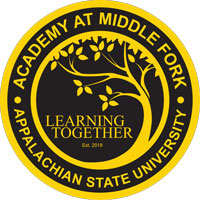 The Appalachian State University Academy at Middle Fork is a free, public lab school serving grades K-5.
Located in Walkertown, North Carolina, the Academy at Middle Fork is a partnership of Appalachian State University and Winston-Salem/Forsyth County Schools (WS/FCS). Any elementary-aged student who lives in Forsyth County, North Carolina is eligible to attend the Academy at Middle Fork. WS/FCS also operates a Pre-Kindergarten program within the school building.
Why the Academy at Middle Fork?
The Academy at Middle Fork is an innovative learning community that is committed to creating pathways and opportunities for lifelong learning and positive community impact.
A positive school culture that is focused on restorative practices and supporting the whole child

An innovative and flexible learning model that promotes personalized learning by meeting kids where they are

A robust, exploration-based academic program focused on literacy and STEM

Highly qualified teachers; many holding advanced degrees and certifications

A weekly enrichment day that engages community and university partners in the learning process

Students are mini-Mountaineers and see themselves as members of their "big school on the mountain" at App State

Special student programming, resources, and support provided by Appalachian State University
The Academy at Middle Fork provides innovative learning experiences for all students. We believe our students deserve opportunities to learn and grow together.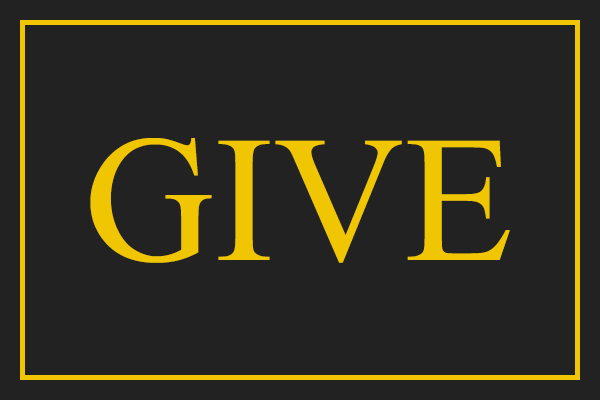 UNC System lab schools are designed to provide enhanced educational programming to improve student performance and to plan demonstration sites for the preparation of future teachers and school administrators.