Admission Guidelines & Eligibility
Students currently enrolled at the Academy at Middle Fork are eligible for admission. Returning families with eligible children are asked to declare their intention to enroll through an Intent to Return form, which is distributed in the spring of each year. These forms are also available in the school office.
Any elementary-aged student who lives in Forsyth County, North Carolina is eligible for admission. If you have questions about eligibility, please contact us.
Apply for Enrollment
The 2021-22 application period is now closed.
Applications will be accepted during the annual enrollment period January - June. It's free to apply.
STEP 1: New families interested in attending the Academy at Middle Fork in the fall should complete the online registration form to begin the enrollment process — only parents and/or legal guardians should complete this form. After you submit the form, someone from the school will contact you.
STEP 2: Complete the Academy at Middle Fork's enrollment packet that includes forms for bus transportation, the parent portal, health assessments and more. This packet is provided to new families who have completed STEP 1 above and must be completed and returned to the school as part of the enrollment process. Review the Enrollment Checklist for a list of required documents.
STEP 3: Eligible students are accepted in the order in which the applications are received and by grade level and school capacity.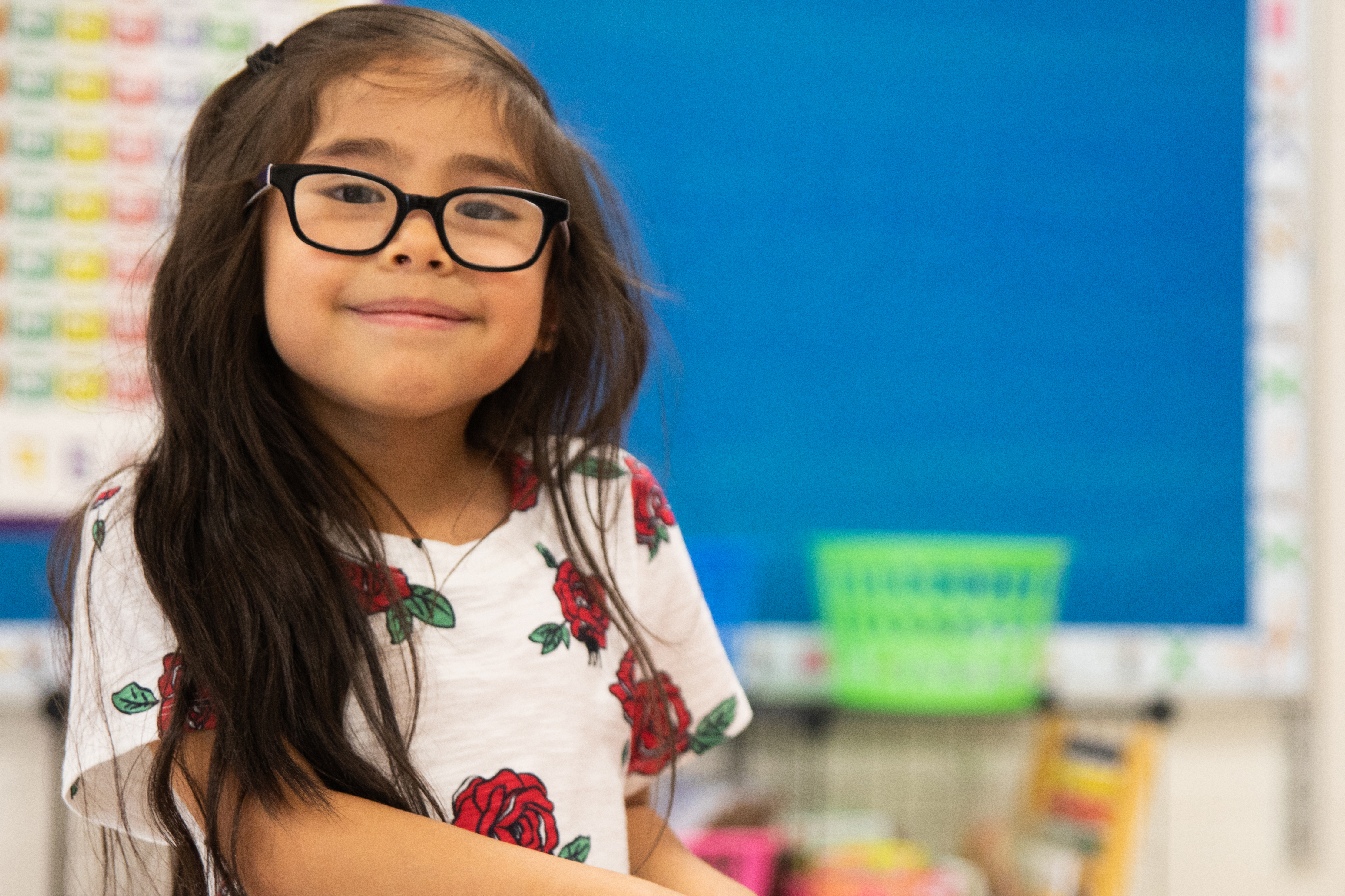 Students learn and explore the world around them through engaging, hands-on lessons and activities along with interactive online instruction.
Families receive individualized support and learn how to best support their child academically and socially.
Teachers and staff are respected and appreciated — they receive instructional, curriculum and administrative support from App State.
The Academy at Middle Fork promotes whole child development through the use of restorative practices, social and emotional learning, and other initiatives — our mini-Mountaineers receive rewards for demonstrating the school's core values: Honesty, Integrity, Kindness, Excellence.
Through the ongoing partnership with App State, students are reminded daily that a college education can become their reality.