The Middle Fork Advisory Board of Appalachian State University will meet at the Academy at Middle Fork.
The meeting will be held according to the following schedule:
When: Wednesday, November 30, 3:00 pm - 5:00 pm
Where: Academy at Middle Fork 3125 Williston Road Walkertown, North Carolina
Topics:
Update from Leadership team
Financial update
Advanced Teacher Roles
Innovation Learning Spaces
Questions? Email academy@appstate.edu.
For Accommodations: Individuals who need real-time captioning or other accommodations on the basis of disability in order to participate, should contact the Office of Disability Resources a minimum of 5 business days prior to the scheduled meeting.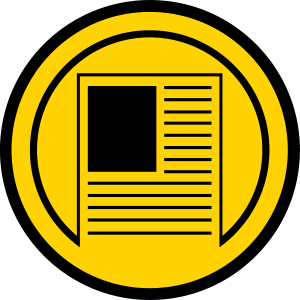 Tags: