Four award-winning children's authors, Kwame Alexander, Stacy McAnulty, Meg Medina, and Lauren Castillo, visited virtually with Appalachian State University's Academy at Middle Fork students during the spring 2021 semester. One of the Academy's key commitments is boosting academics through early literacy and engagement.
The visits were coordinated by faculty in the Reich College of Education's (RCOE) Department of Reading Education and Special Education (RESE) and the Academy, and were held in conjunction with the Anderson Reading Clinic's Literacy-Casts events. The clinic is housed in App State's RCOE, and the events, which occurred online almost daily, were collaborative interactive literacy experiences. Participants included:
RESE faculty members (Drs. Devery Ward, associate professor and director of the Anderson Reading Clinic; Beth Frye, professor; Jason DeHart, assistant professor; and Beth Buchholz, assistant professor);
App State graduate and undergraduate students;
Academy students; and,
K-5 students from across the state.
All the visits occurred during the month of March as part of the Academy's celebration of "Mad About Books" month. Other activities during the month included a 5000 Word Challenge — where students collected over 5000 new words — and the creation of Book Spine Poetry, in which students used library book titles to create a poem.
Kwame Alexander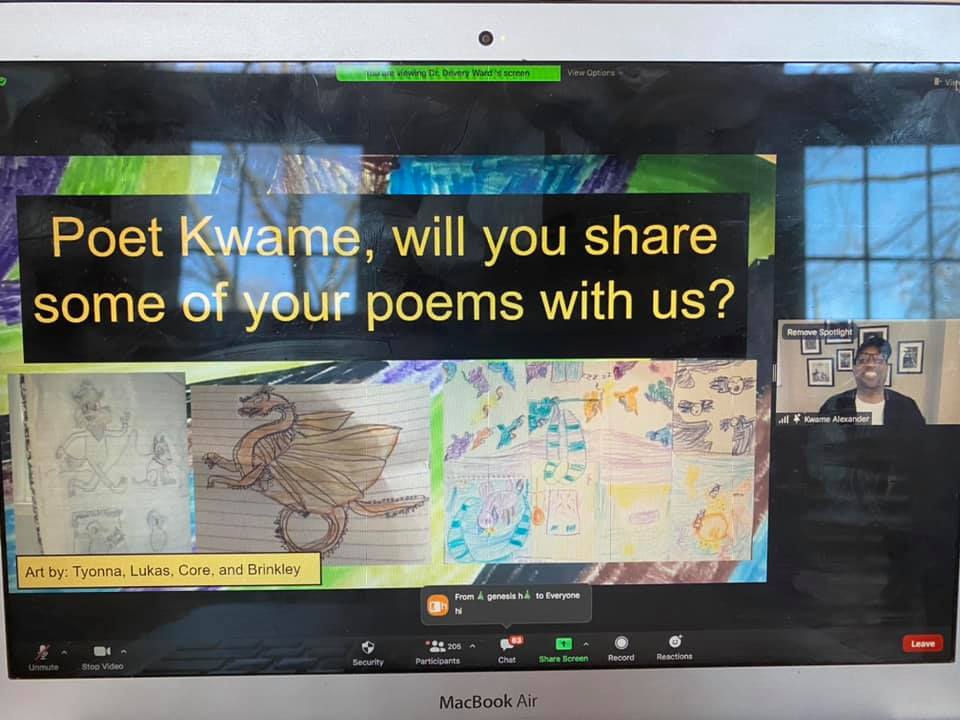 Award-winning author and poet Kwame Alexander kicked off the month-long celebration on March 3. The students showcased their growth as poets.
Alexander's visit was made possible through a grant initiated by Dr. Christy Wessel Powell at Purdue University, as well as the continued support of donors including Pat Anderson, Lee Barnes, the family of Uberto Price, and the Winston-Salem Scottish Rite. Read more about his visit here.
Stacy McAnulty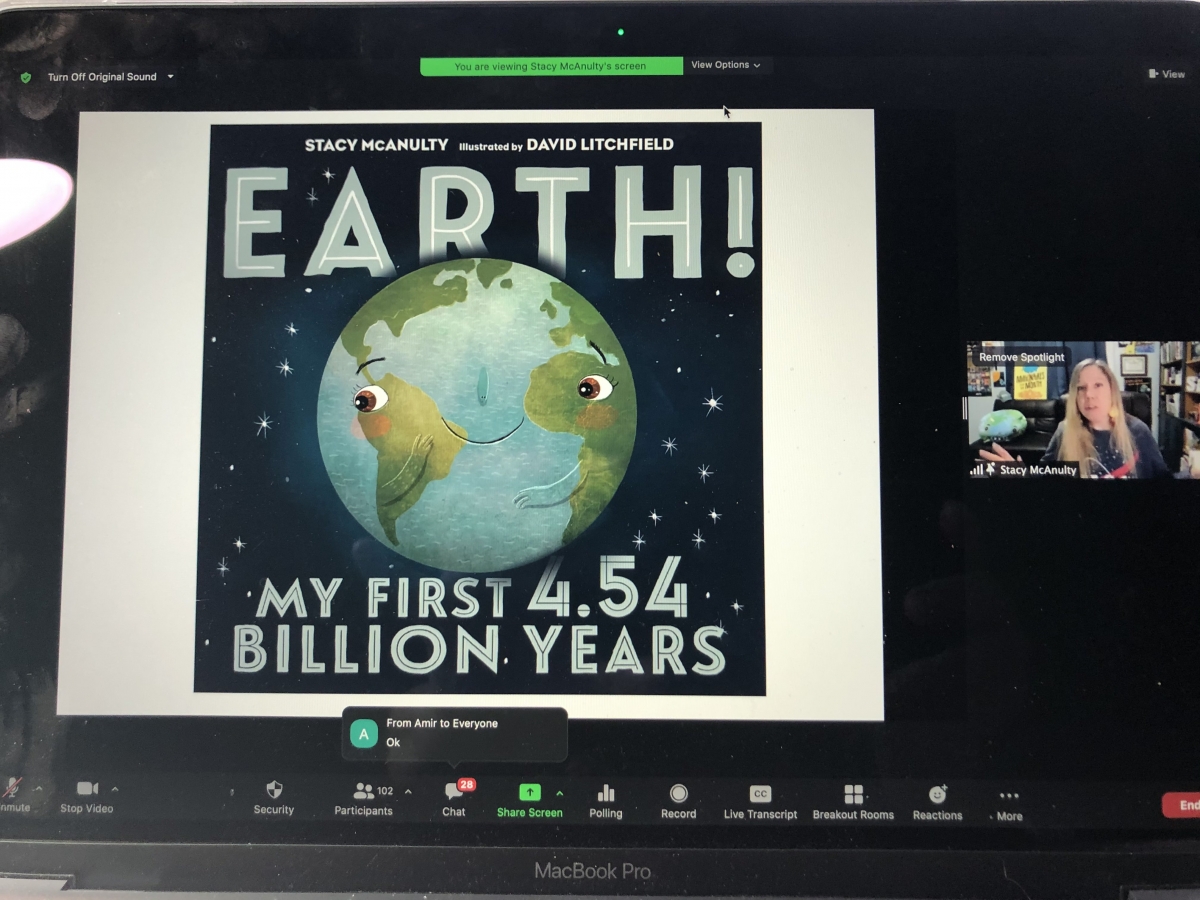 On March 17, Winston-Salem, North Carolina author Stacey McAnulty visited with students. She encouraged students to be authors of their own story and shared her writing process, including how to create stories that connect readers within both the fiction and nonfiction genres.
Meg Medina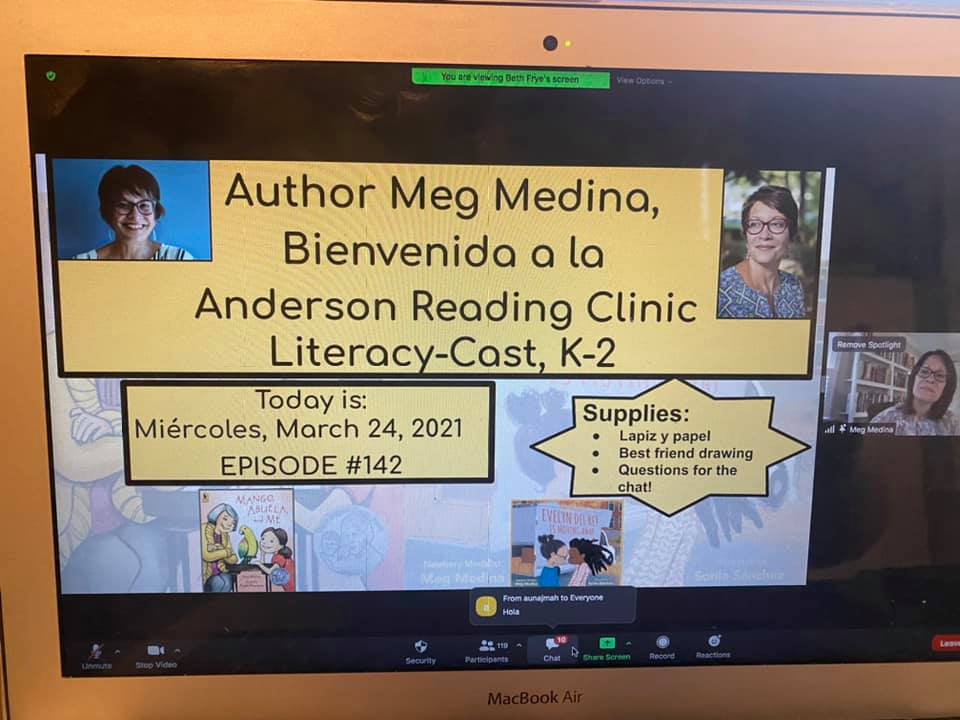 As part of App State's Children's Literature Symposium, award-winning author Meg Medina visited with Academy students on March 24. She shared with students how authors use their heart and life to craft stories. She also encouraged students to share their stories with the world.
Lauren Castillo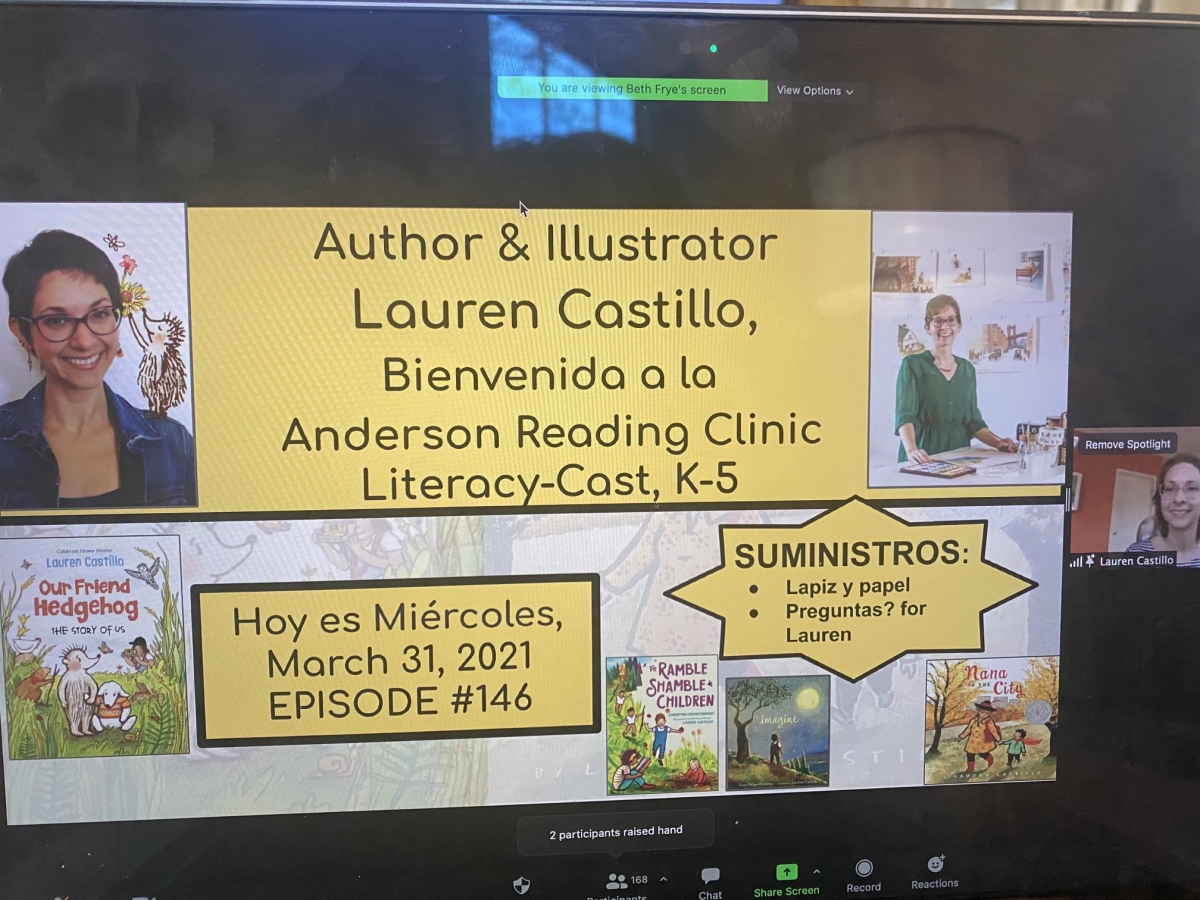 Award-winning author and illustrator Lauren Castillo's visit on March 31 was also in conjunction with the Children's Literature Symposium. She shared all the best ways to grow as a writer and illustrator, as well as how to draw her friend, Hedgehog!
Book Donation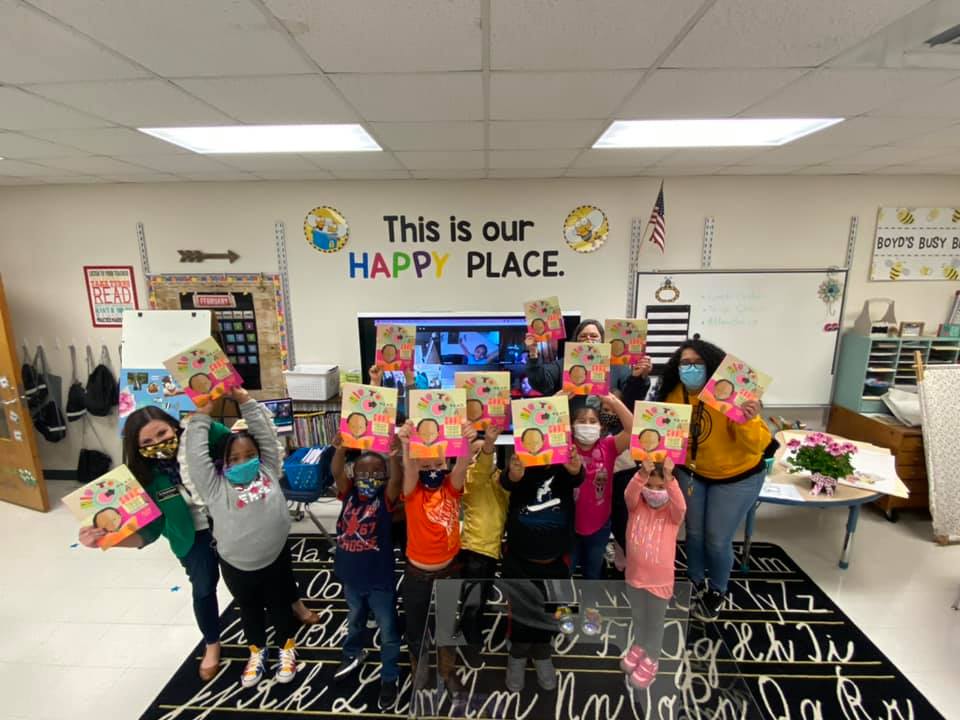 Books remain central components of shared readings and collaborative compositions for the Literacy-Cast. To that end, students received a copy of one of the following books by Alexander: The Crossover Graphic Novel, Out of Wonder, Acoustic Rooster, or Surf's Up. These books were purchased with the Family Fare Books For Fun Program, made possible through generous donations from Family Fare Convenience Stores. In addition, App State Chancellor Sheri Everts also provided Alexander's book How to Read a Book to each student during her virtual visit to the Academy on Feb. 24. Students also received a copy of Castillo's book, Our Friend Hedgehog, in conjunction with her visit.
To close the school year, students were able to participate in the Bookmarks, a local bookstore, virtual book fair. As part of the generous donations from Family Fare Convenience Stores, students selected a book of their choice.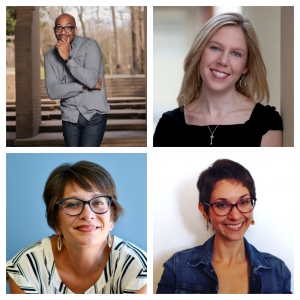 Tags: